What is 941 Tax Form?
The IRS Form 941 is a Quarterly Tax Return used by employers to record the Federal income tax, Social Security tax, and Medicare tax withheld from each employee's wage (FICA taxes). This form is also used to determine the employer's Social Security, Medicare, and other withholding taxes.
Visit https://www.taxbandits.com/form-941/what-is-form-941/ to find out more about Form 941.
What are the Changes to Form 941 for 2023?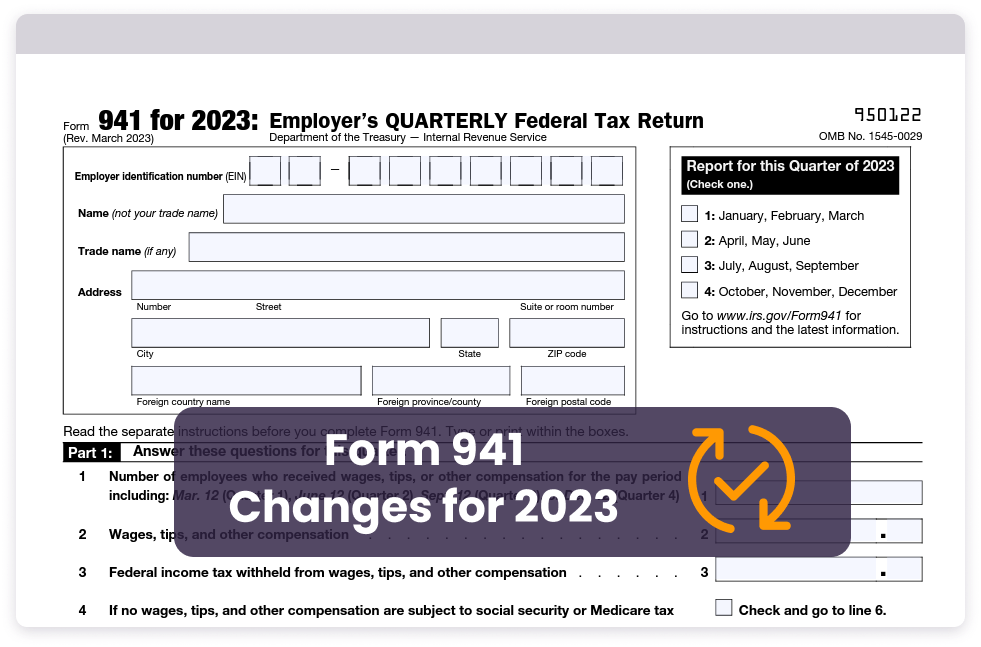 The IRS has published Form 941 changes for the first quarter of 2023. Before filing for the first quarter of 2023, employers should be aware of a few changes, which are listed below:
The second worksheet for Form 941 is now available.
For increased research activities, small businesses can claim a tax credit of up to $250,000 per year.
Line 12 of Form 8974 has been renamed "Credit for the employer share of social security tax." In previous quarters, it was "Credit."
The social security wage base limit for the 2023 tax year has been raised to $160,200.
If your business is seasonal, Line 18 now has only one option to choose from, and you no longer need to record a return for each quarter of the year.
Visit https://www.taxbandits.com/form-941/revised-new-irs-form-941-for-q1-2023/ for more information on Revised Form 941 for 2023.
When is the Deadline to File Form 941 for the 2023 Tax Year?
Form 941 is typically due by the last day of the month following the end of the quarter.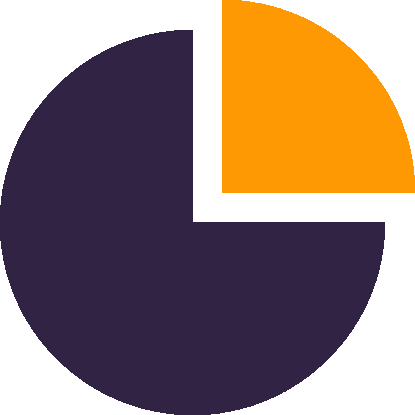 First Quarter
January - March
May 01, 2023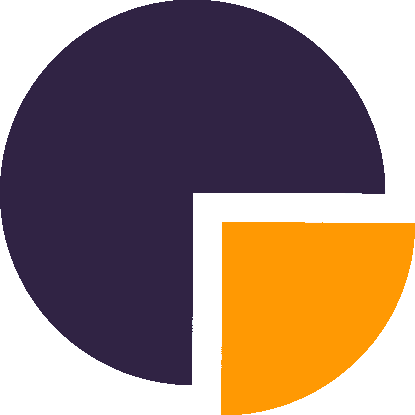 Second Quarter
April - June
July 31, 2023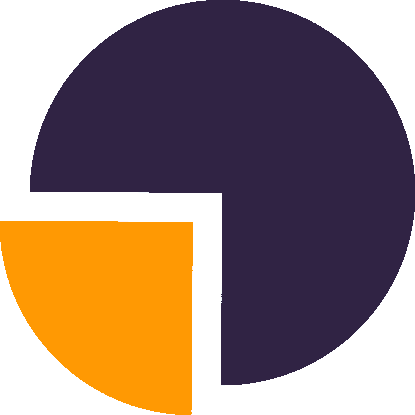 Third Quarter
July - September
October 31, 2023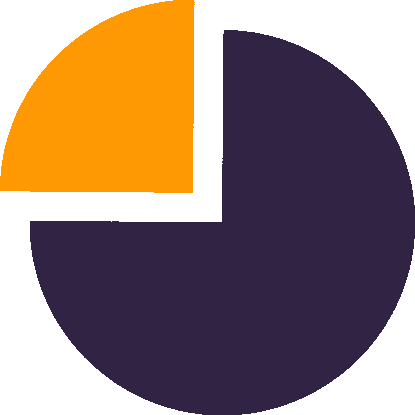 Fourth Quarter
October - December
January 31, 2024
Visit https://www.taxbandits.com/form-941/form-941-due-date to learn more.
What is the Penalty for Failing to File Form 941?
If you fail to File Form 941 before the deadline, your business is subjected to IRS penalties,
and below are possible penalties for late filing Form 941.
| No. of days the payment delayed | Penalty Rate |
| --- | --- |
| One to five days | 2% |
| Six to fifteen days | 5% |
| Sixteen or more days | 10% |
| 10 Days After Receiving Notice from IRS | 15% |
Visit https://www.taxbandits.com/payroll-forms/form-941-penalty/ to learn more.
What Information is Required to File 941 Form?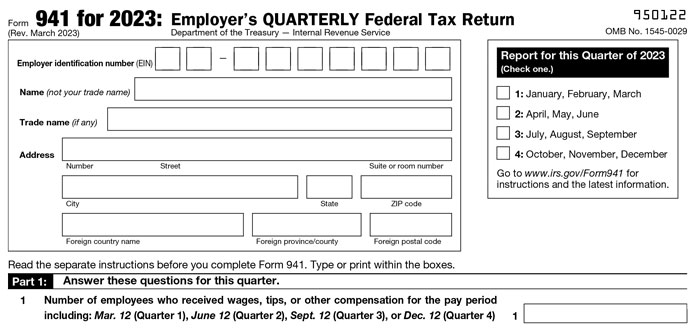 Below are the following informations required to File Form 941.
Employer & Employee Details
Medicare and Social Security Taxes
Deposit schedule and tax liability
Signing Information
Know more about Form 941 Instructions.
Steps to E-File Form 941 with TaxBandits
Follow the below steps to E-file Form 941 with TaxBandits

Sign up to create a free TaxBandits account!

Choose Form 941 & Enter the details

Review & Transmit Form 941 to the to IRS
Frequently Asked Questions
Helpful Resources for Form 941